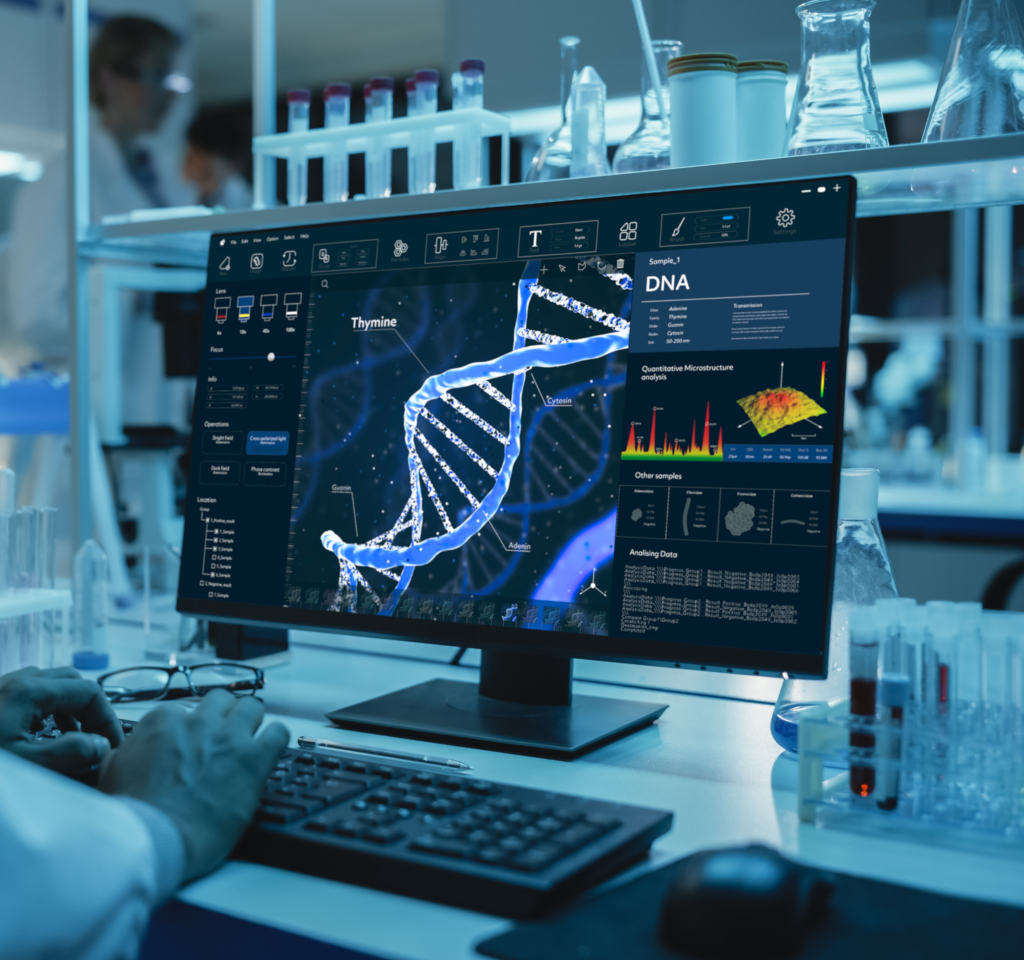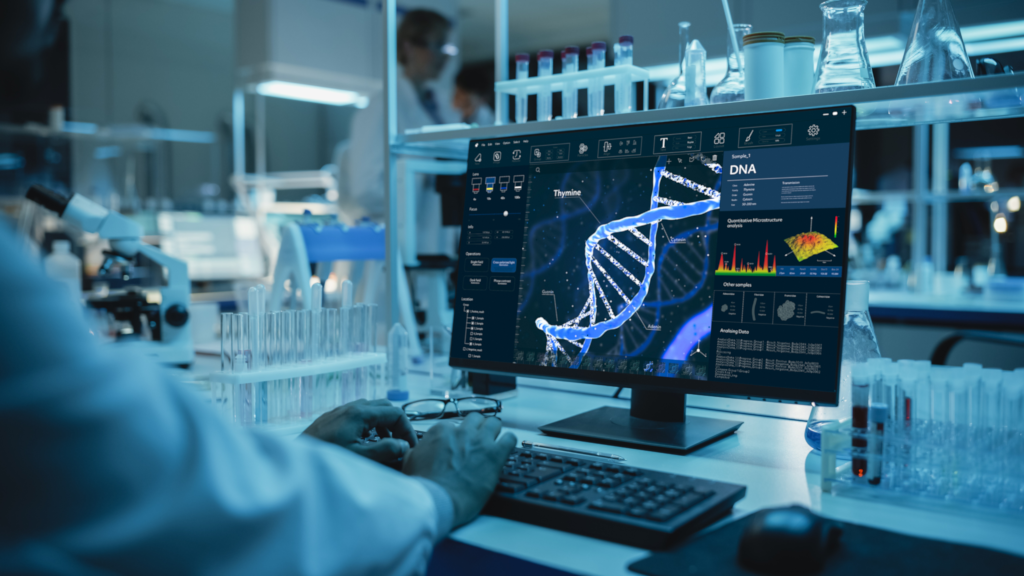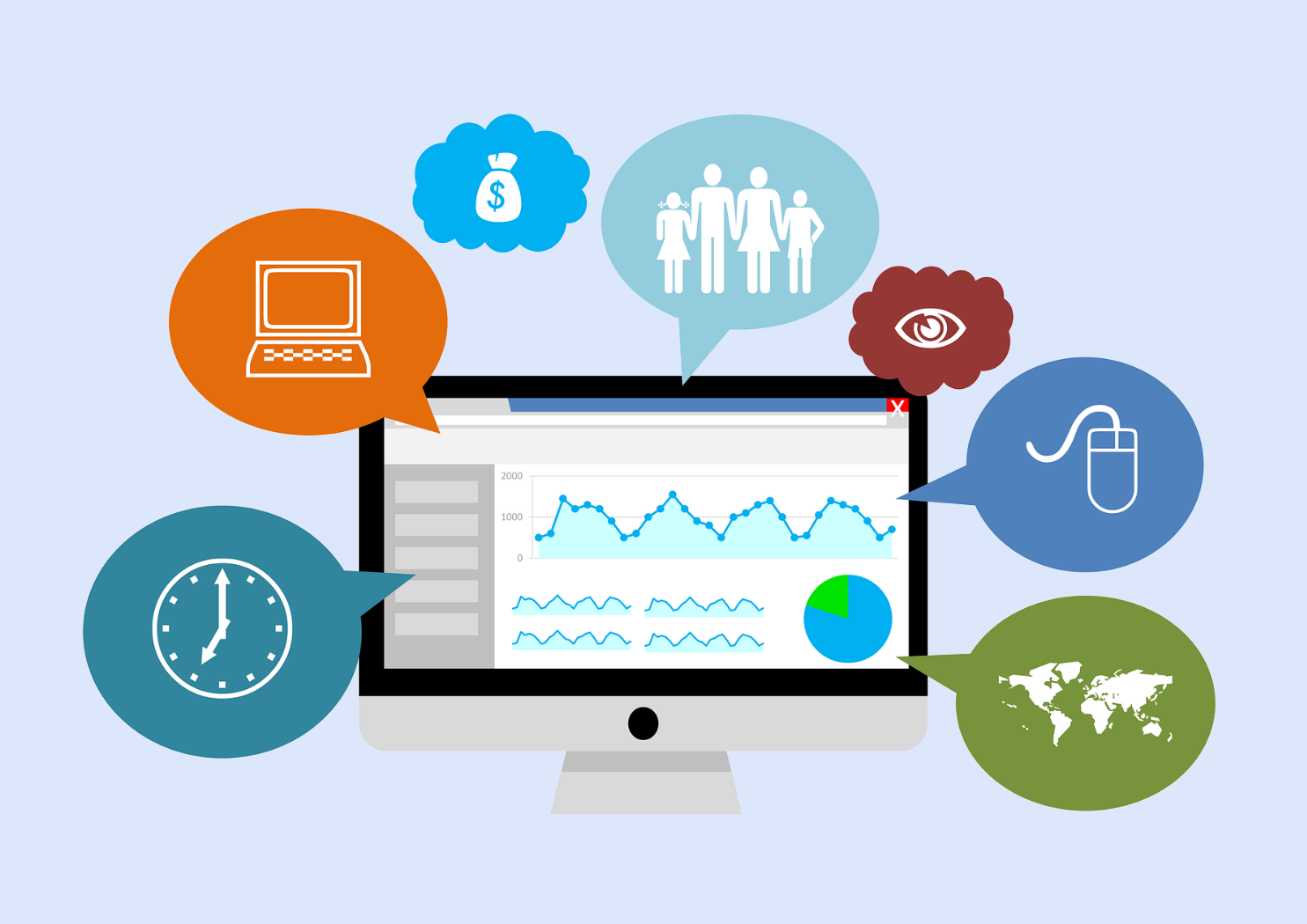 Data Analysis
We excel at multi-omics datasets to reveal hidden patterns and correlations, providing valuable insights into biological processes.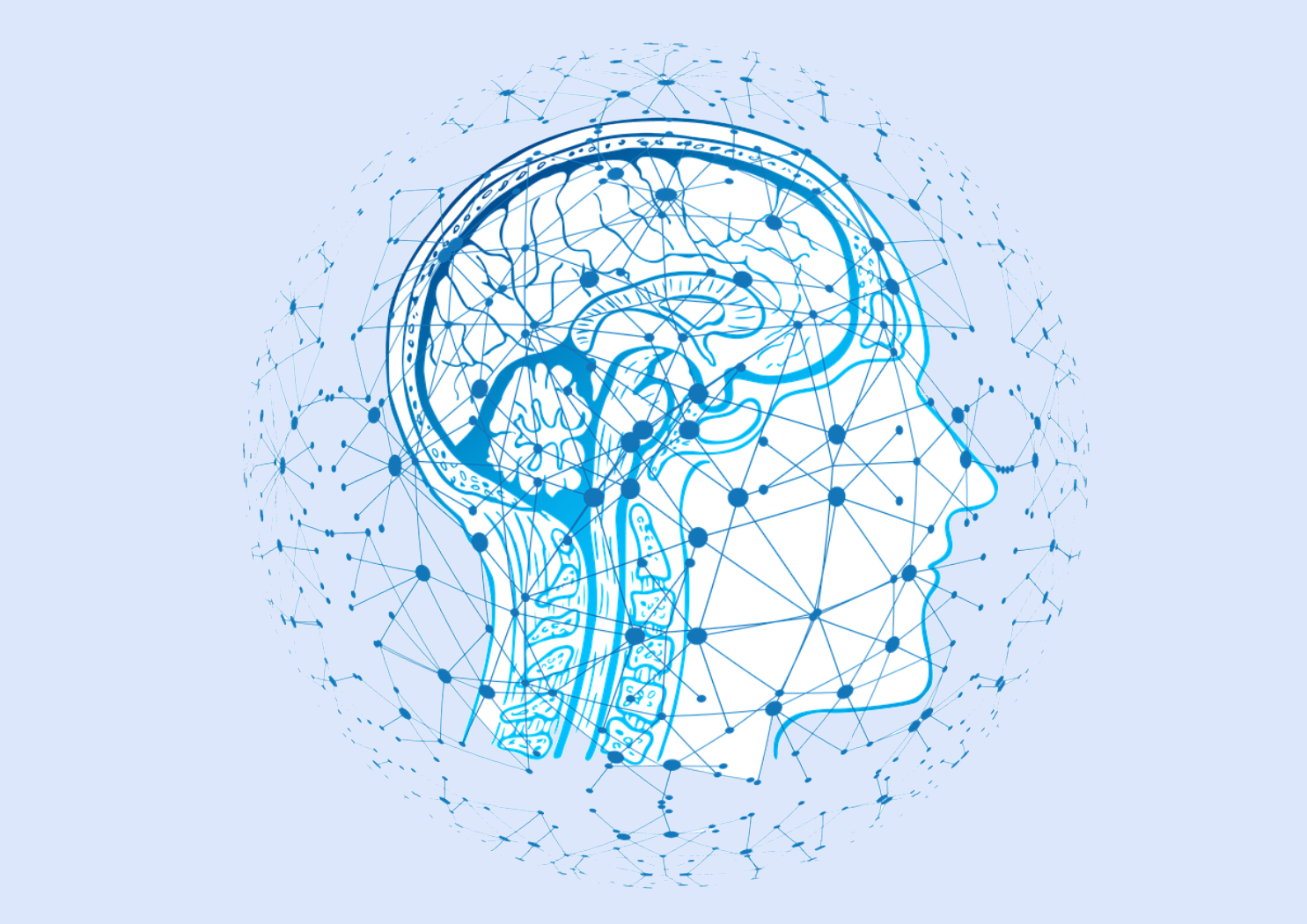 Machine Learning
We offer machine learning solutions for analysis of complex biological datasets, predicting outcomes and identifying patterns and correlations.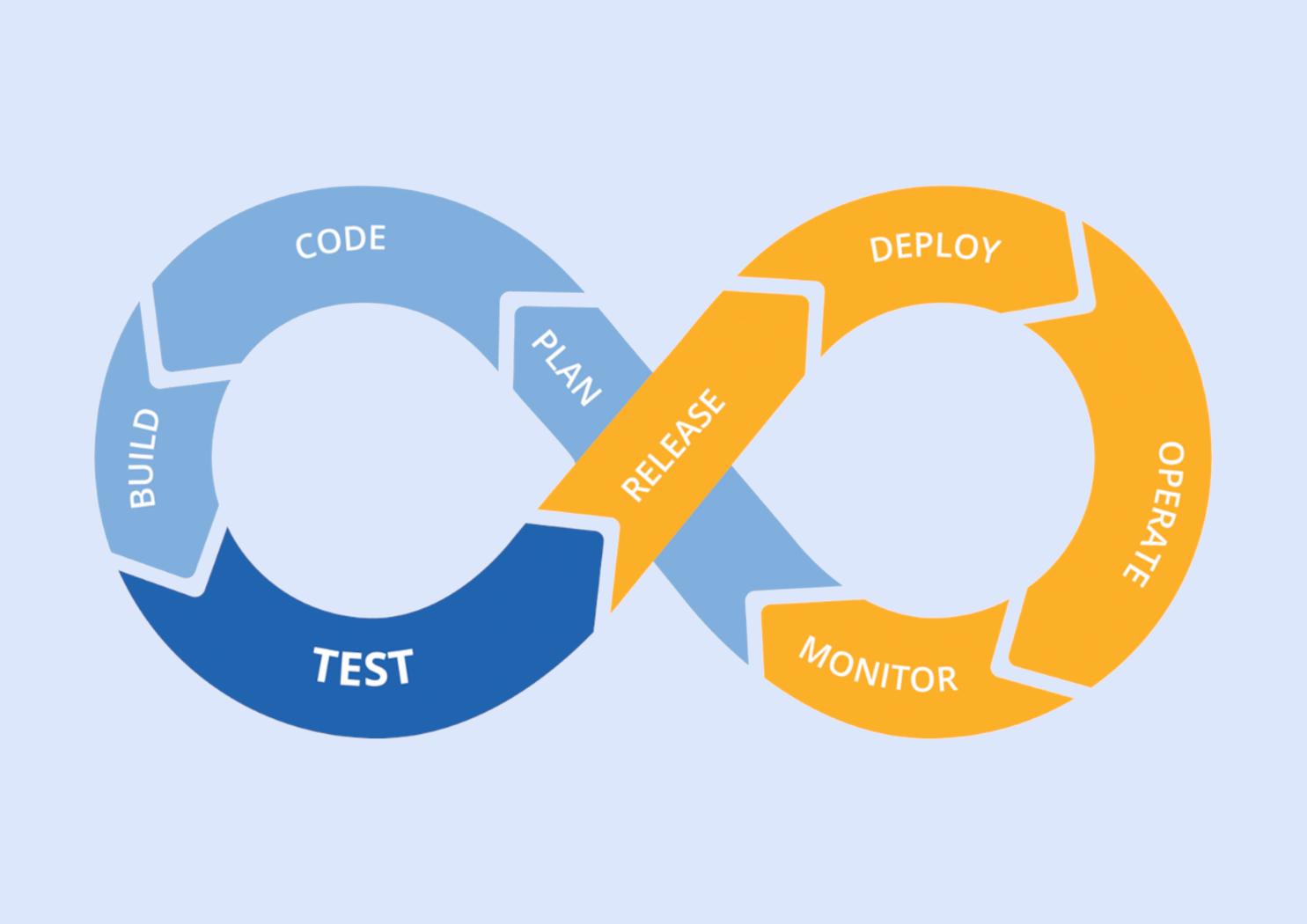 Tailored Solutions
We create fully automated bioinformatics workflows that can be used by any team. We offer tailored analysis solutions that drive your research and development forward.
Single cell RNA-sequencing (scRNA-seq) is revolutionizing our comprehension of essential biological processes like cell-related pathologies, immunity, and development….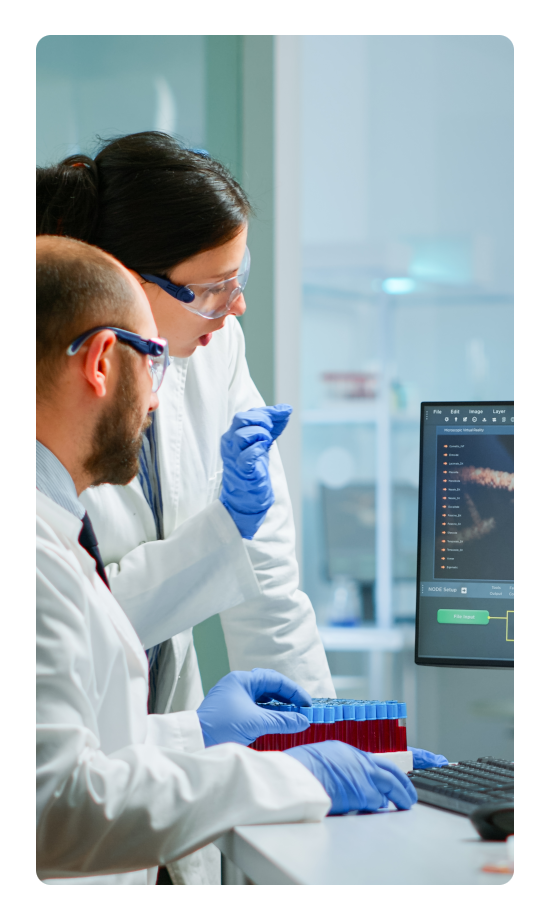 Why People Trust Us​
Trust us because of our expertise, experience, and commitment to delivering high-quality results. Our collaborative approach ensures that we understand your unique needs and tailor our services to meet them. We prioritize clear communication and transparency throughout the project, providing regular updates and delivering on our promises.